My goal in any cooperation is to make it the best possible experience for my customer. To be able to do that, I am using a well-tested system to make this process easy and organised. When you decide to work with me, you will receive a detailed project calendar so you'll always know when each stage of the project takes place. You will be also given detailed instructions on how to submit content, when to sign off or approve work and I will always keep you updated on my progress so that you know when to expect completed projects. Below you'll find a detailed plan of what working together will look like.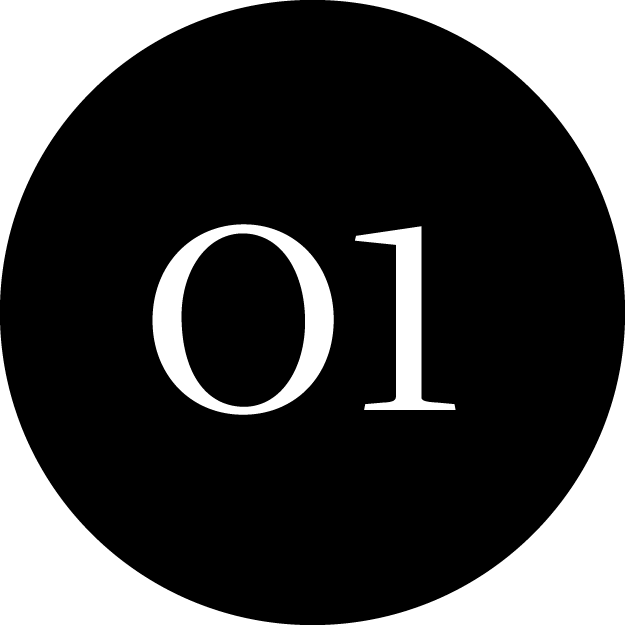 In our initial conversation, we'll review your project's scope, time-line and pricing to make sure we're on the same page. After the consultation, you receive a proposal summerising the discussed project and the final quote, together with the contract for your review. Once we've agreed to work together, details are finalised, contract is signed and a deposit is made. You then receive a project calendar allowing you to keep up to date on content submission deadlines, sign-off dates as well as any calls we have arranged.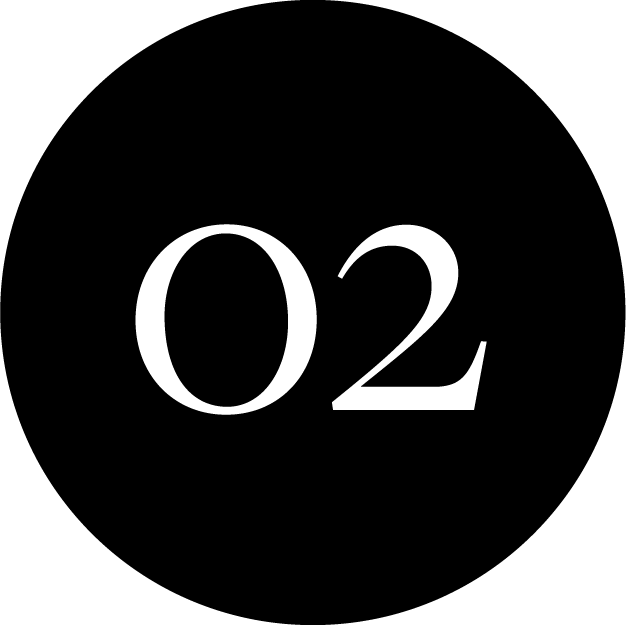 You will be asked to fill out a design brief to help me understand your desired direction and goals. Within the brief there will be also a place for you to share some visual inspiration — the goal is for you to present the typography, colours or imagery that you feel is in line with your desired aesthetic. In packaging projects, I will ask you for your brand 
strategy description or a brand guide and any branding elements and text copy that should be used. Then, we'll schedule a discovery session to go through any possible questions together.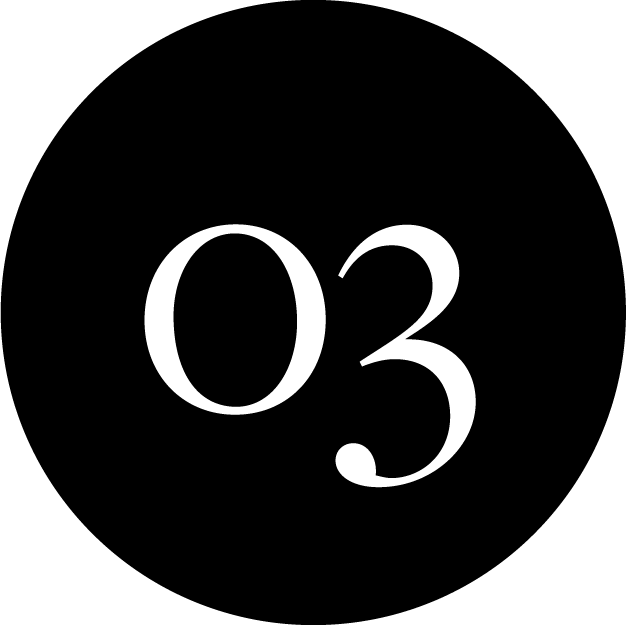 After analysing the discovery session and your visual inspirations, it's then time for me to research the environment in which the design will be used, the needs of the user and the ways in which the design will be able to serve its purpose and stand out. This research is crucial to build a strong foundation to then begin the next stage of the project.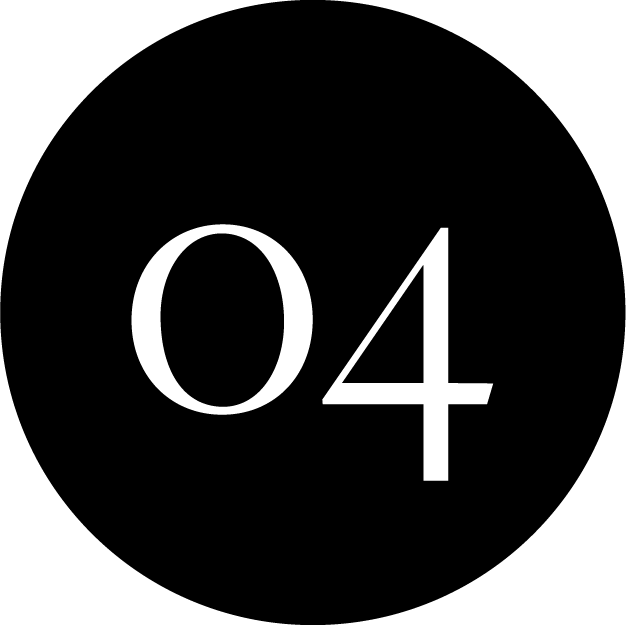 Then comes the time of exploration and creative development. For Brand Design Pack and Packaging Design Pack clients, we begin with a strategy to make sure that the designs will always base on what is best for your audience. A visual mood board and initial colour palette is presented and discussed. Next, you will be presented with 2 concepts and we will then collaborate to chose the one that will address the needs of your ideal customer the best. This allows us to dig deep into your ideal aesthetic and create the best solution that will effectively represent you and your business, as well as stand the test of time. You will receive an in-depth presentation of the final concept where I'll walk you through everything created thus far. Fonts, graphics, colours and illustrations begin to form and develop a presence and theme. This is where you start to see the vision coming to life and at this time it's your turn to provide honest, detailed feedback.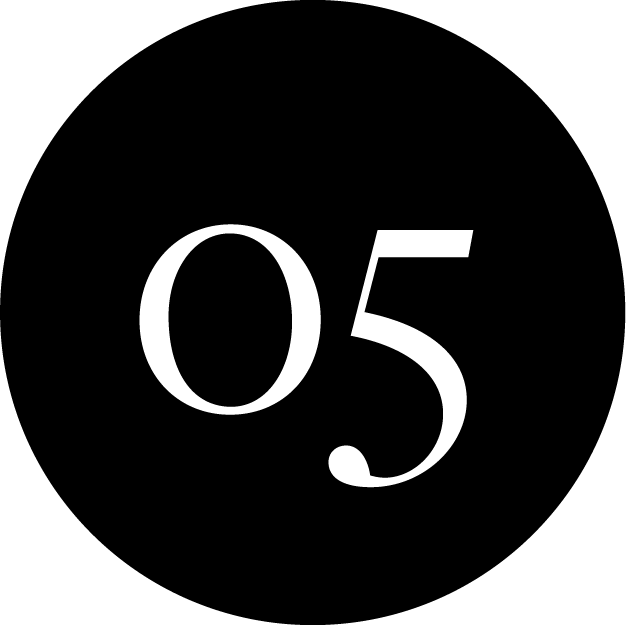 Once you've approved the overall concept, there comes the time for the final creation and the refinements that you might like to see. Then, I will prompt you with specific questions to make sure my creative executions are meeting the needs and goals of your audience. We will also schedule a call to go over the completed design and your feedback. This is where we fine tune the design and ensure the end product is fit for launch.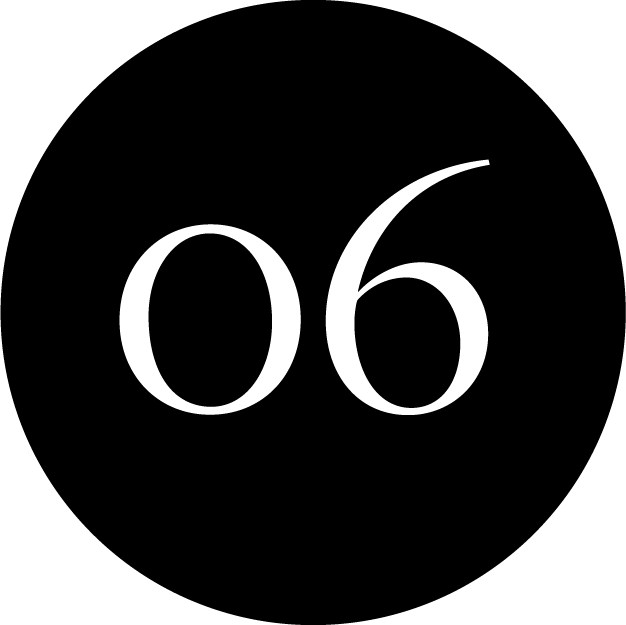 Once any additional refinements are made, it's time to wrap up the project and let your new design shine. You will be billed for your remaining balance and as soon as the final payment is received, I will send you a download link to access all your files. Then it's time to celebrate!