Everything you need
to make your brand stand out.

By focusing on strategy, we'll make sure to attract and delight your target audience.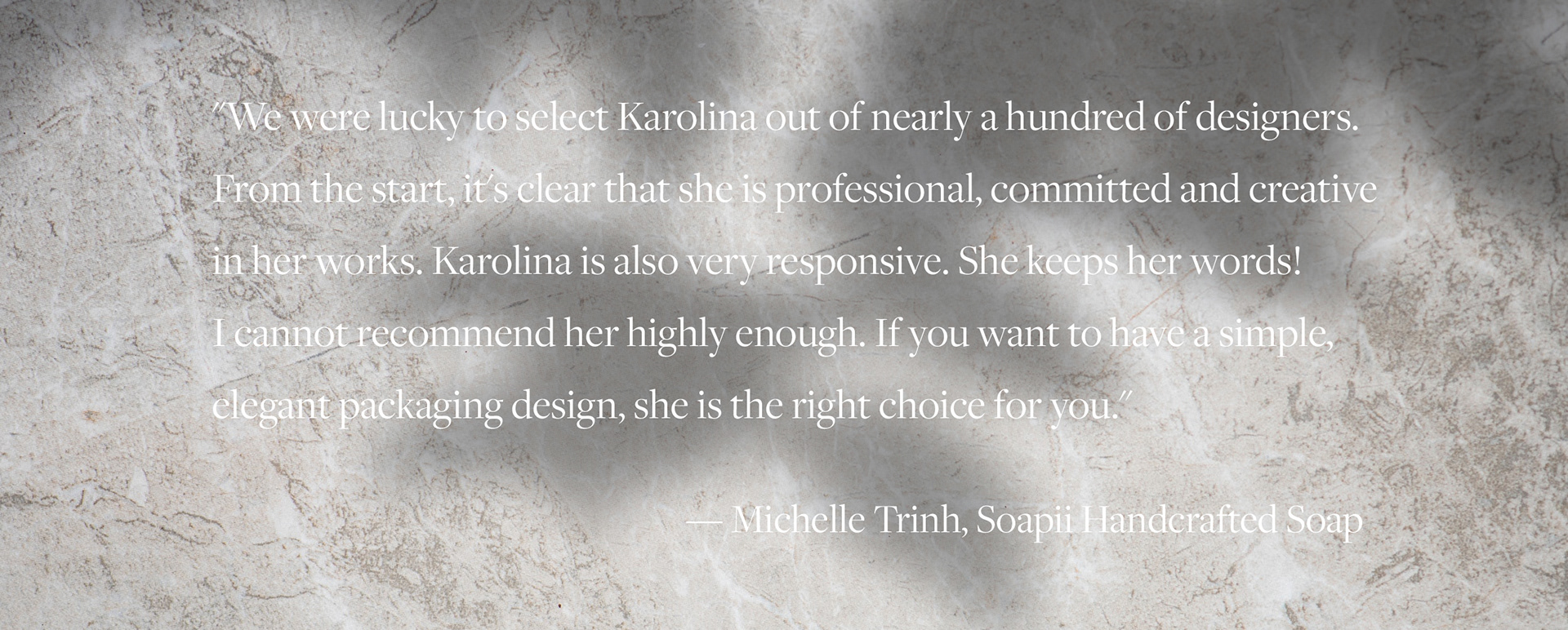 A designer with over 10 years of experience in business and marketing — the perfect partner to tell your story and connect with your audience.


If you'd like to know how I can support your project, reach out and let me know what kind of design you're looking for!