Minimalist Branding Solutions
I offer strategic branding and graphic design services to create minimalist brand identities and custom-illustrated packaging design.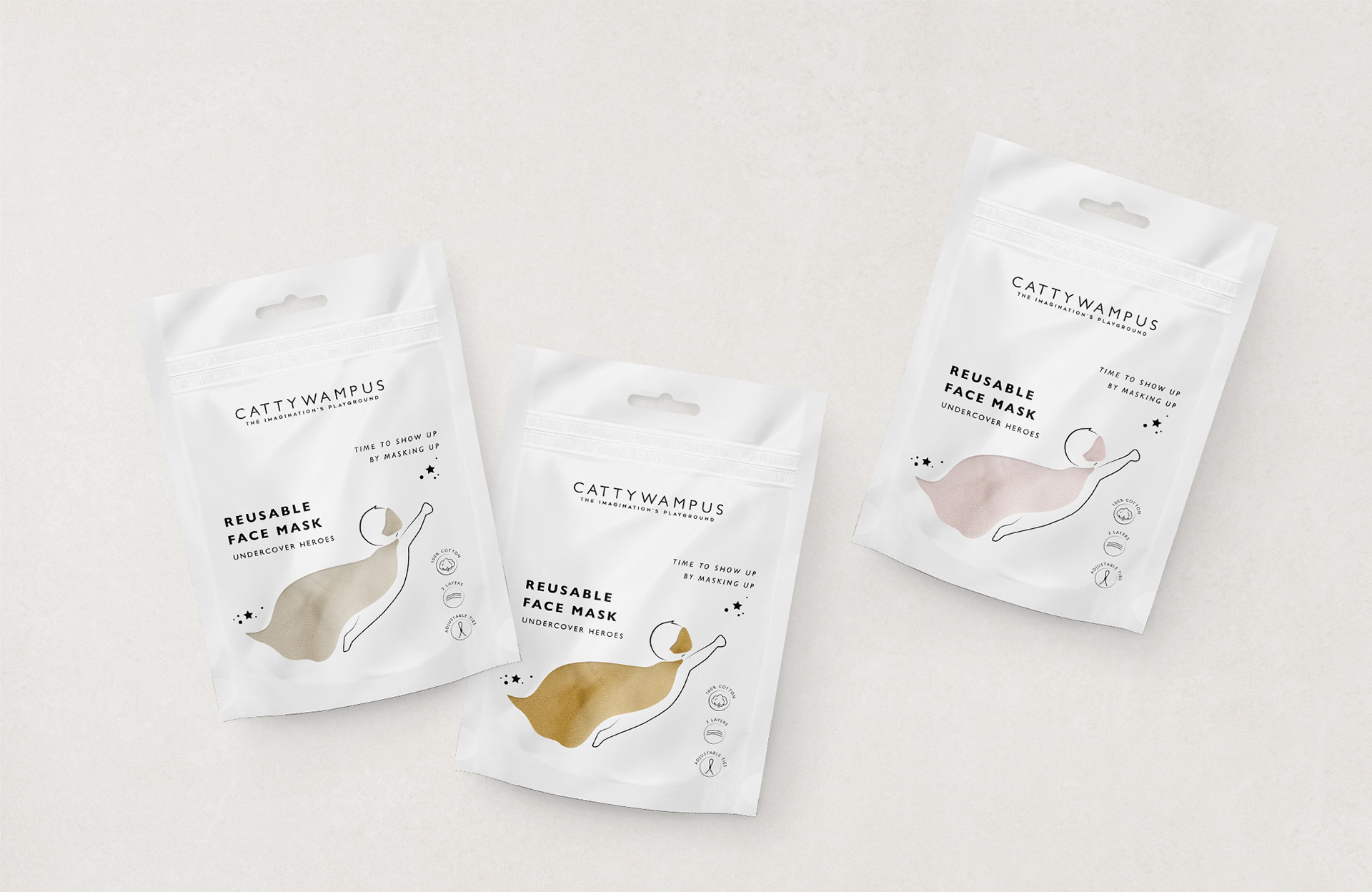 Stand Out Amongst the Competition
Professionally brand your business and make it stand out both in-store and online
Where Creativity Meets Professionalism
My design process emphasises collaboration and an easy, organised design strategy to deliver branding solutions that attract and delight your target audience.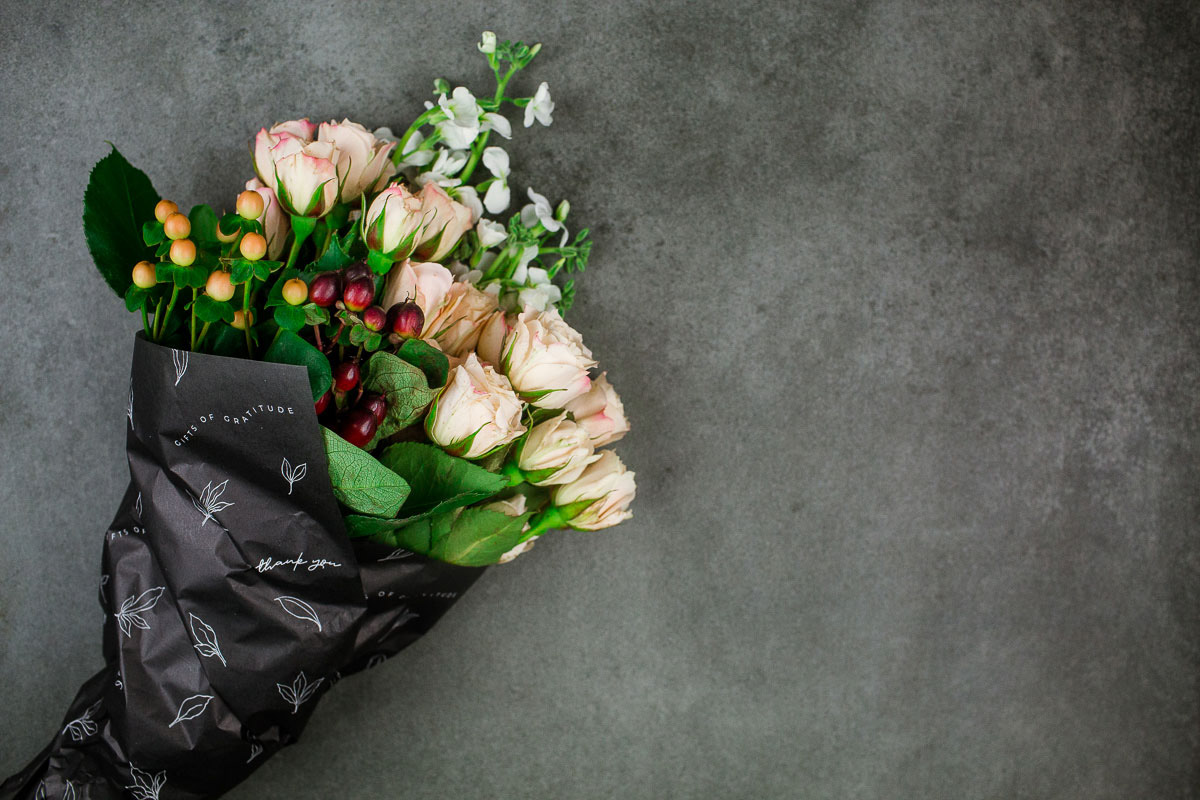 "We absolutely love Karolina. She's like our branding genie, bringing to life everything we could have wished for our branding package. With her marketing/business background and her artistic eye, she has a combination of skills that are incredible assets for any company. Throughout our entire design process, we felt so comfortable and confident with her personality and abilities. We are so grateful for all that Karolina has done for our new business and can't wait to have her design more for us to expand our branding in the future! We're thrilled with our branding."

​​​​​​​
"Karolina helped us to create a brand strategy and packaging design for our craft beer brand. Throughout the process she has been extremely professional, well structured and just a pleasure to work with. First and foremost we loved her holistic approach to our brand and design needs. It never felt that she was just a designer we hired to come up with a label design. Her industry background allowed her to support us in the definition of our brand strategy, our target persona, and our overall communication strategy. She always delivered on the agreed upon deadlines and incorporated our inputs and refinements to our full satisfaction. We could not be happier with the final results and we are looking forward to work with her in the future! "
​​​​​​​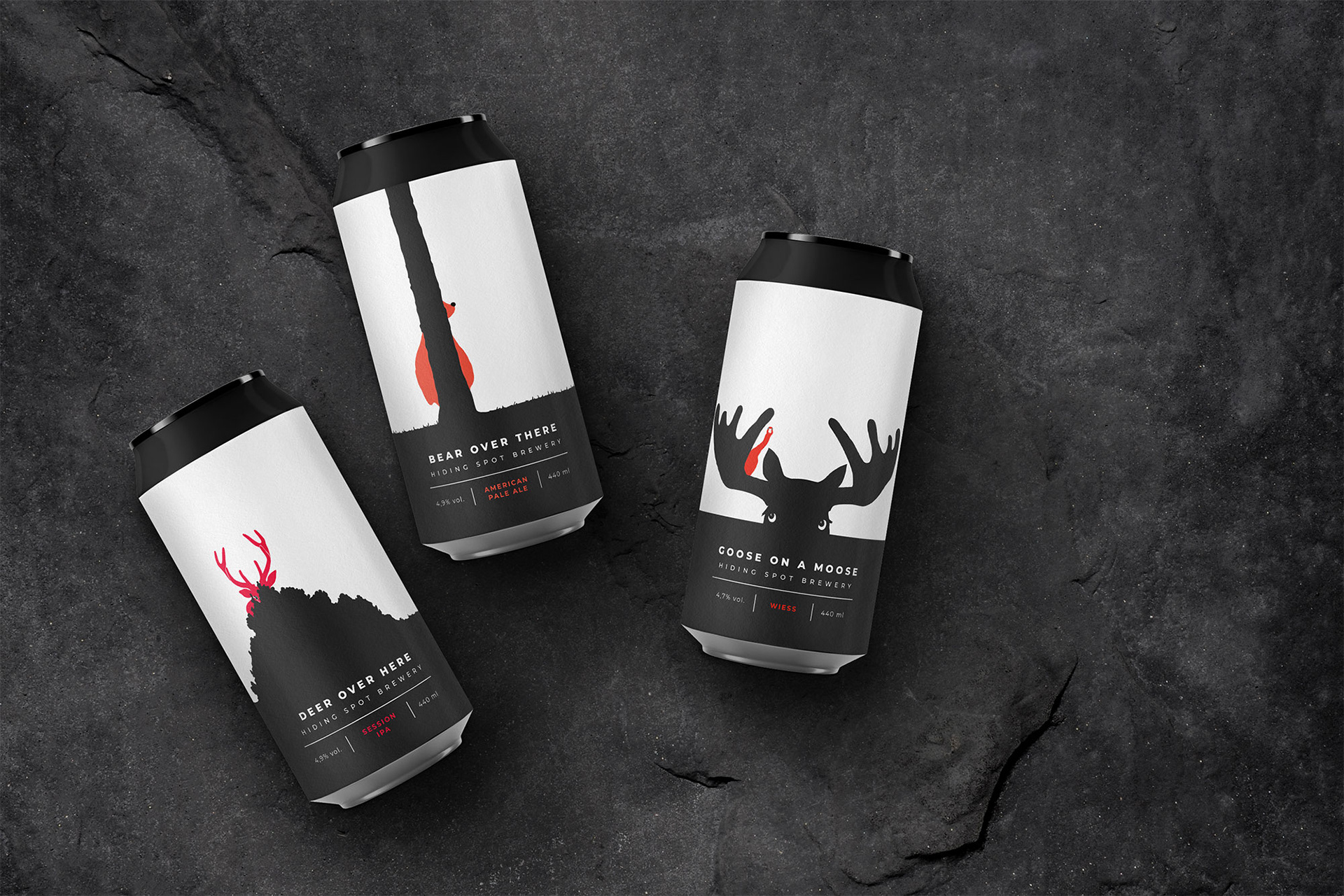 I'm a graphic designer with over 10 years of experience in business, marketing and design. If you're looking for an experienced designer who can understand both the creative and business side to bringing your brand vision to life, then I'm your perfect partner to help you tell your story and connect with your audience.
If you're ready to grab your audience's attention with strategic branding and packaging design, reach out and let me know how I can support your next design project.
READY TO BRING YOUR IDEA TO LIFE?
BOOK A FREE CONSULTATION TODAY!